THE CAPPS LAW FIRM
---
---
ESTATE PLANNING • TRUST ADMIN • DIVORCE • MEDIATION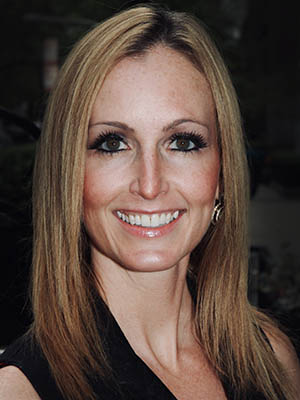 ---
Trusts, Estates & Family Law
The Capps Law Firm concentrates its practice primarily in estate planning and administration and family law litigation and mediation.
We recognize that many times our clients are dealing with an extremely stressful situation and wish to move on with their lives. As such, we make every effort to move the matter along quickly, efficiently and assertively, through advanced planning, settlement negotiations, mediation or litigation. The Capps Law Firm is dedicated to offering prompt and effective attorney-client communications to ensure that you are involved and aware of every aspect of your case.
Whether you are dealing with the death of a loved one, facing a divorce or drawn out battle with a spouse, or attempting to plan ahead for your future and for your family, our firm's attorneys are ready to skillfully advocate for your position and provide your voice when you need it most.
SEE OUR SERVICES




The Capps Law Firm
53 W. Jackson Blvd., Suite 957
Chicago, Illinois 60604
Phone: (312) 626-2111 Fax: (312) 984-1504